Focusing on future stamping, building a smart factory
With the development of intelligent, lightweight and interconnected automotive technology, as well as the rapid expansion of traditional vehicle companies and the rapid involvement of new Internet-powered vehicles, China has entered into a critical period of reshuffle and transformation and upgrading. As the first of the four manufacturing processes, stamping is also facing a major change from the traditional production mode to the intelligent direction. Lightweight material upgrades, stamping process innovations, equipment intelligence and extensive market applications have increasingly become hot topics in the industry.
Facing the new trend of automobile manufacturing in the future, with the theme of "focusing on future stamping and building a smart factory" , the 5th Automotive Stamping Congress will be held in Shanghai on November 14-15, 2019. The conference will invite more domestic and foreign industry experts, complete vehicles, equipment and materials companies to discuss topics such as body planning and development trends, hot stamping and cutting, smart factories and molds. At the same time, the conference will also organize post-meeting exchanges and visits in order to promote exchange learning and cooperation.
Lightweight Age, Intelligent Manufacturing
Hosted by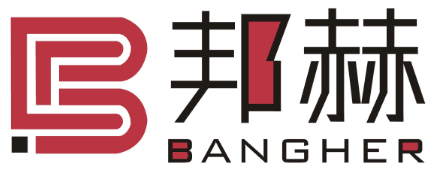 Co-Organizer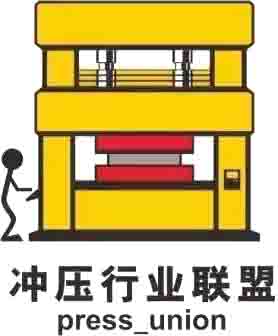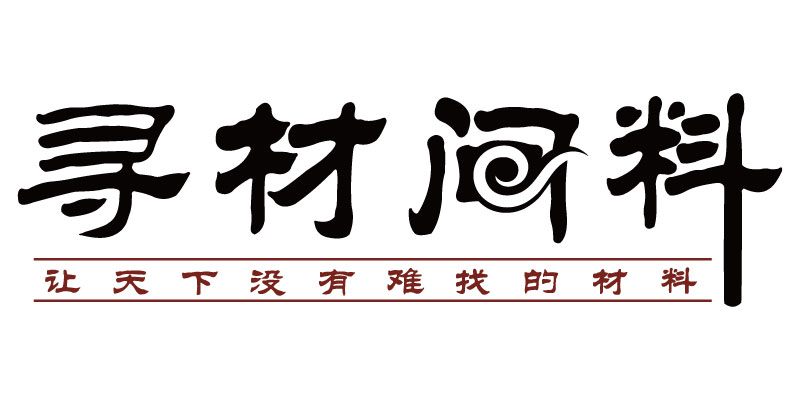 Support Units

Latest developments and challenges in stamping processes, materials and equipment
Development and application of intelligent all-aluminum body technology
High-strength steel hot stamping forming process and development
Development and application of carbon fiber body materials
New energy vehicle stamping planning and light weighting
Thermoformed automotive parts manufacturing solutions
The latest technology and application of hot stamping furnace
The latest application of nitrogen gas spring in the stamping industry
Application of high speed laser cutting technology in hot stamping
Synchronous control technology for stamping robot
Digital smart factory and smart stamping
Development and design of stamping dies for large outer cover parts
Hot stamping forming die technology applied to automotive lightweight
Stamping shop automatic surface inspection system
Springback and compensation of aluminum sheet stamping die
Roundtable Discussion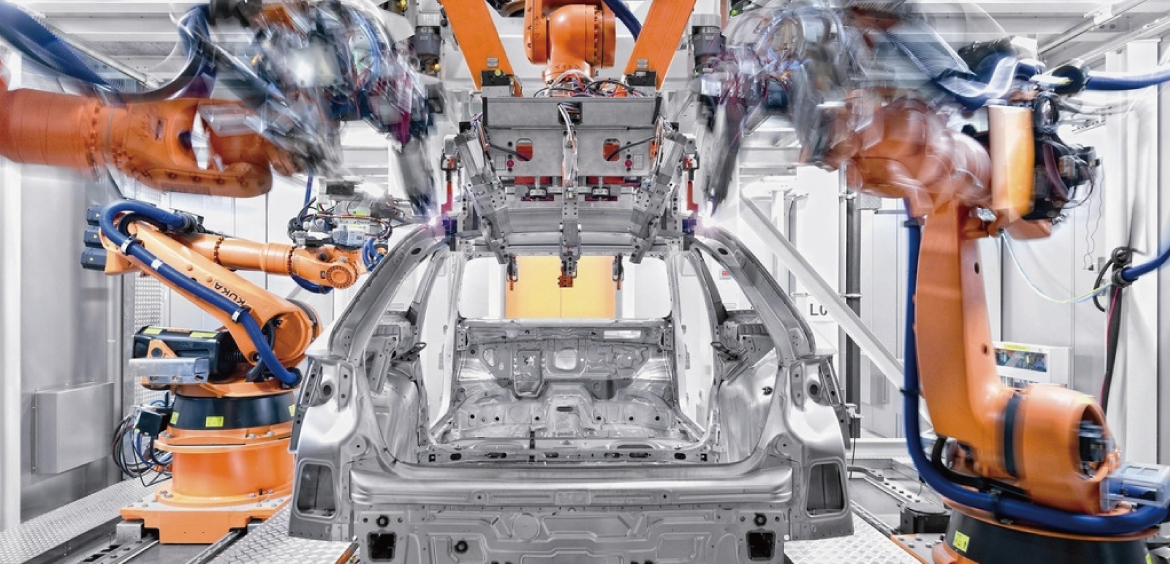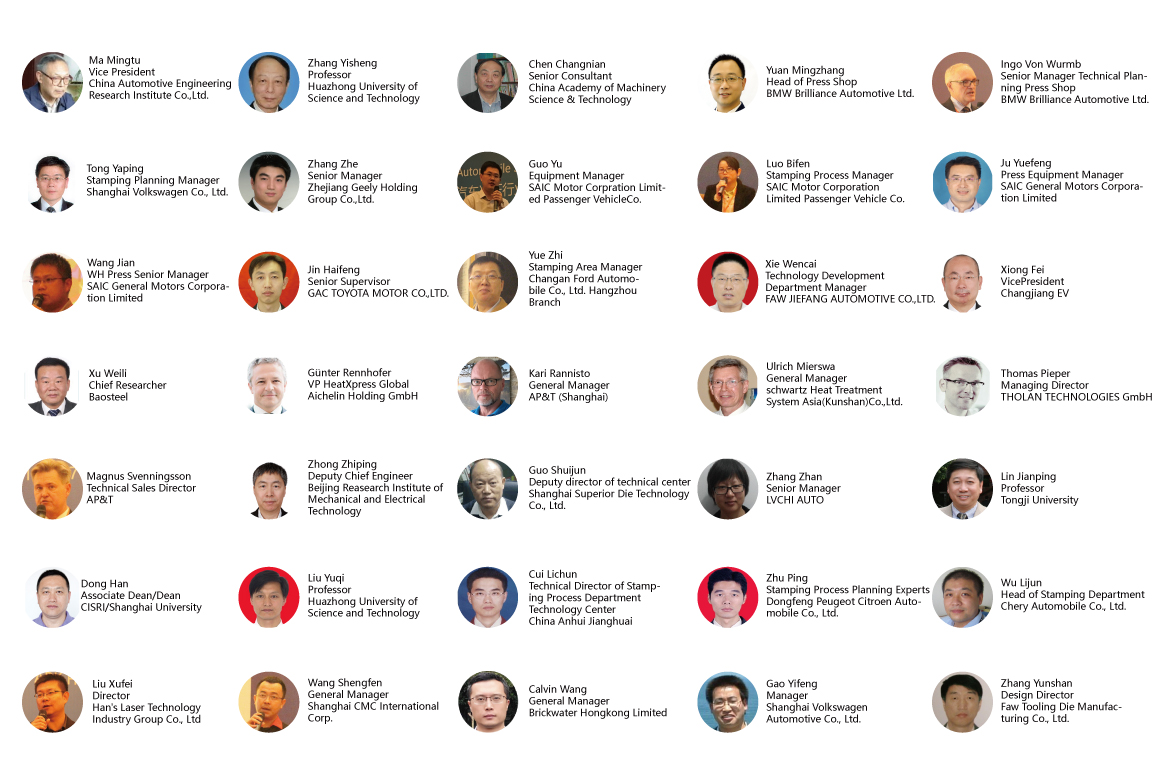 | | |
| --- | --- |
| PART OF PREVIOUS PARTICIPATING ENTERPRISES | |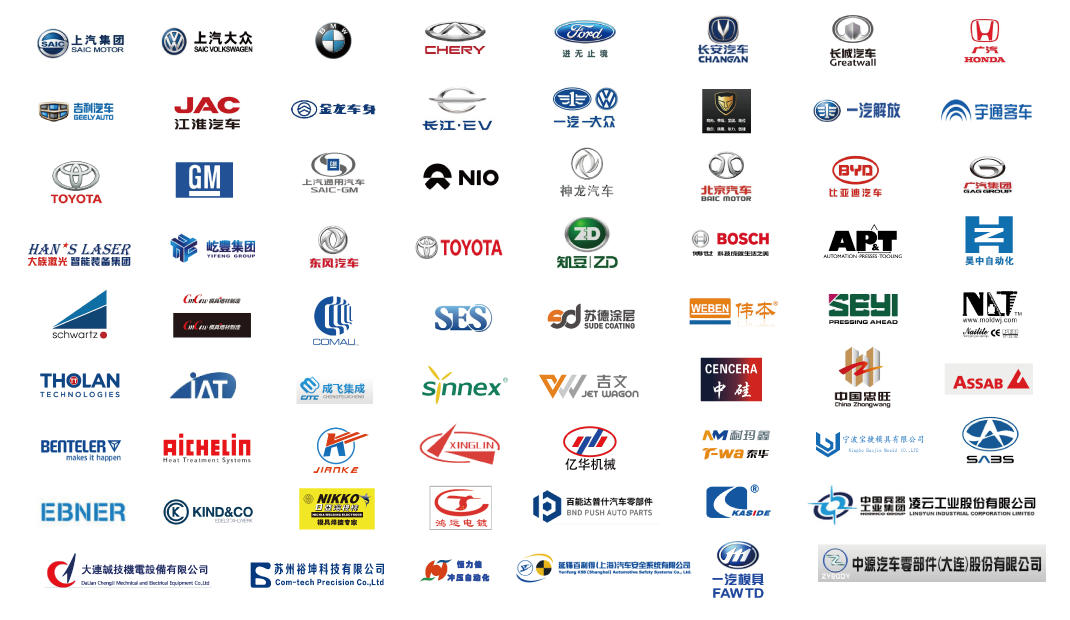 PARTNERSHIP
If you like to expand your market on the conference, you could apply for our sponsorship plan:

Drive home your message - limited speaking slots available

Showcase your solution and services with an exhibition booth

Long term branding with delegate documentations

Premium branding opportunities to provide significant market exposure Contact us now as exhibition spaces are strictly limited and will be allocated on a first come first serve basis.
| | | |
| --- | --- | --- |
| CONTACT US | REGISTER ONLINE | |
Shanghai Office
Address: Room 518, Zi Kun Technology Park, No. 5018 Hutai Road, Baoshan District, Shanghai City, 201900, PRC
Tel:86 021-60719029
Mobile:86 13761167157 (Mr.Zhang)
Fax:86 21-60719028
Email:will.zhang@shbanghe.com.cn

沪ICP备14020655号-1 ©2015 shbanghe.com.cn ALL RIGHTS RESERVED.